TAGRM M4800 Compost Windrow Turner Loading to Russia
Loading Time: Dec of 2020
Load: 1set/40 HQ Container
In December, 2020, Nanning Tagrm Co., Ltd had successfully finished the production and test of compost windrow turning machine M4800. This composting TAGRM made for customer will be used to turn, stir and smash city municipal recyclable waste like construction waste, garden waste, kitchen waste, food waste, green waste, etc. The main body of the machine was in nude packing, the rest parts like cabin, engine, shovel, engine cooling system and machine spare parts were packed with protective film and fasten in the container. TAGRM will comply with export packaging requirements, or pack as per customer's request.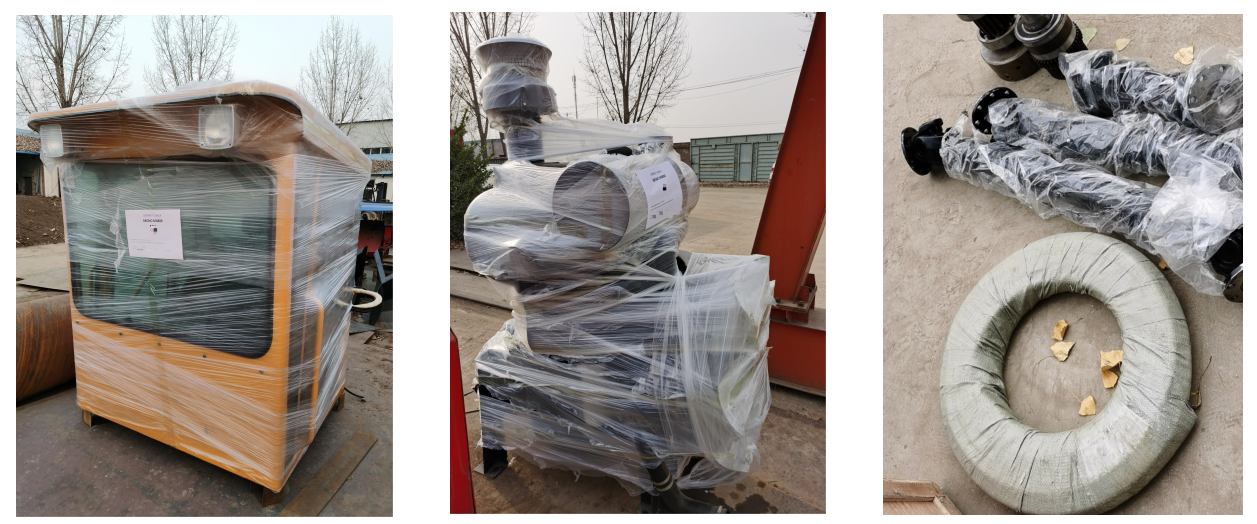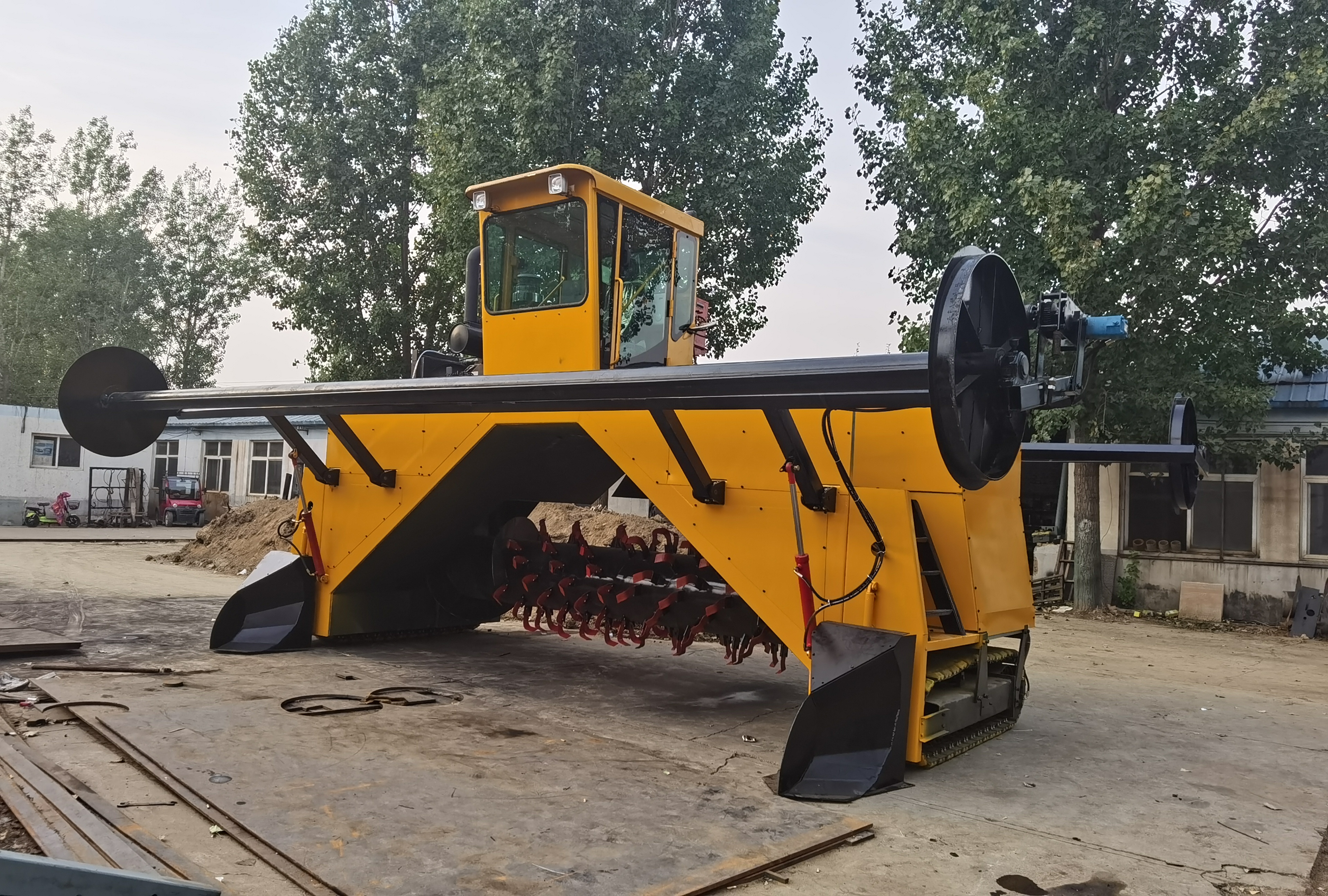 Base on the raw municipal waste material, TAGRM specially equipped this compost machine with thickening and thickening seamless steel tube, and strong corrosion-resistant manganese steel cutlass blades, so as to crush the raw materials at 1/1000 of the dispersion of the raw materials includes fully uniform mixing and stirring, as well as oxygenating and cooling.

On account of the local weather in Russia, TAGRM also equipped the compost windrow turning machine with film roller, which can provide function such as water proofing in rainy days and heat preservation. And the automatic spraying device can also spray water, deodorant or ferment.

---
Post time: Jul-27-2021