"We need a compost turner. Can you help us?"
That was the first thing Mr. Harahap said on the phone, and his tone was calm and almost urgent.
We were, of course, delighted by the trust of a stranger from abroad, but amid the surprise, we calmed down:
Where did he come from? What is his real need? Most importantly, which product is right for him?
So, we left our e-mails.
It turns out that Mr. Harahap is from Indonesia, and his family has been running plantations near the city of Machin in the Kalimantan Selatan for generations, as demand for palm products has soared worldwide in recent years, the Harahap family has also followed up with the development of a large palm plantation, which has brought them considerable profits.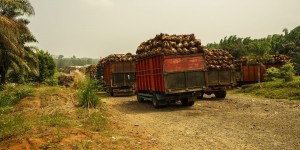 The problem, however, is that palm fruits are treated industrially to produce large amounts of organic waste, such as palm fibers and shells, either dumped in open air or more often burned, in any case, such a treatment would destroy the ecological environment.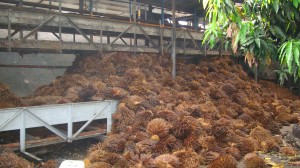 Under pressure from the environment, the local government has issued a law requiring palm waste to be treated innocuously. How to dispose of such a large amount of waste harmlessly is a big problem.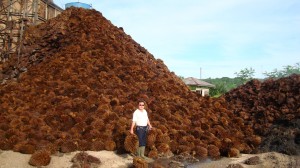 Mr. Harahap immediately began multi-pronged research and investigation. He learned that the use of palm fibers and broken palm shells can be used to make organic compost, which can effectively solve the waste disposal problem, you can also sell organic compost to neighboring plantations and farms for extra profits, perfect for two birds with one stone!
Large-scale composting of palm waste requires a powerful turnover-type turning machine with high speed roller, which not only churns out large pieces of waste but also allows the interior to be fully mixed with air to speed up the composting process.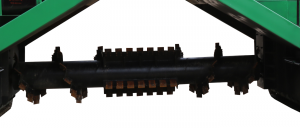 So Mr. Harahap did a Google Search, compared several products, and finally decided to make the first call to our company.
"Please give me the most professional advice," he said in an email, "because my organic composting plant project is about to start."
Based on his site size, palm waste analysis, local climate reports, we soon came up with a detailed solution, which includes site planning, windrow size range, organic waste ratio, mechanical operating parameters, turnover frequency, maintenance points, and output forecasting. And suggested that he purchase a small dump machine to test it, to achieve the desired results, then he could purchase large-scale machinery to expand production.
Two days later, Mr. Harahap placed an order for an M2000.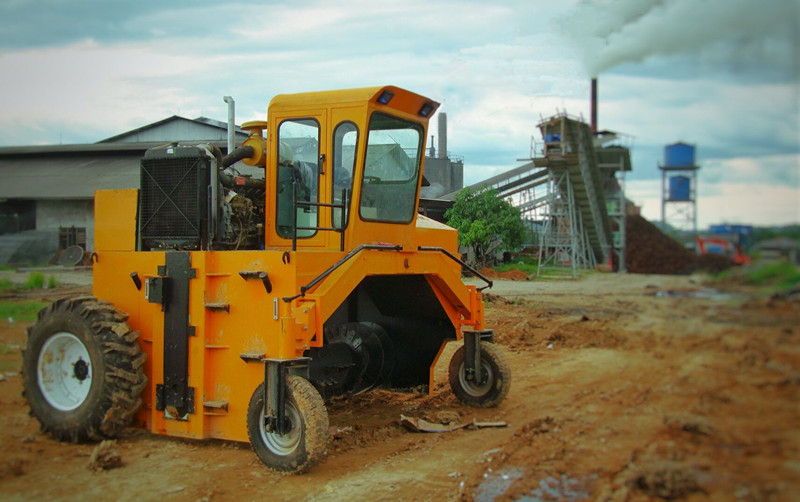 Two months later, there was an order for two M3800, the large compost turner.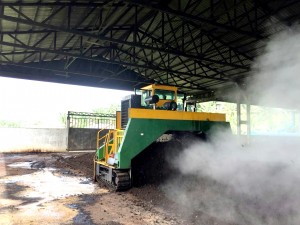 "You have done me a great service," he said, still calmly, with uncontrollable joy.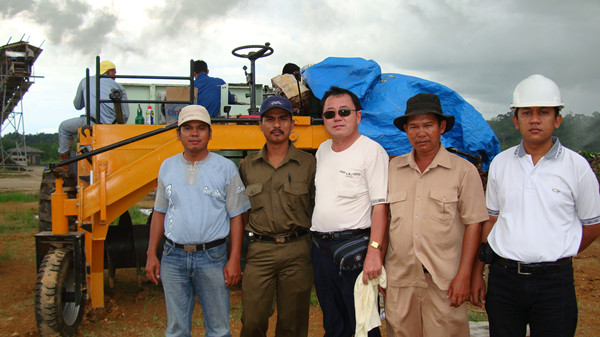 ---
Post time: Mar-22-2022