In 2000, after the establishment of TAGRM Northern Machinery Factory, large-scale special machinery has always been the focus of TAGRM's R&D team. Although the technical capabilities were limited at the time, we quickly found a compromise and smooth path between technology and economics: first R&D and production, and then continuous improvement, and for previously sold products, we committed to non-core Parts providing free upgrade service.
Soon, around 2008, TAGRM's machinery factory has become well-known in the Chinese special machinery market.
After that, TAGRM's R & D team followed the trend of international organic fertilizer production and introduced the M3000 series of large-scale windrow compost turning machine with reference to advanced foreign concepts, combined with its own technical characteristics and the advantages of the surrounding industrial chain, and then introduced the M4000 and M6000 series of giant turner machine, completely occupied China's large compsot turner market leader.
What is unique about the TAGRM compost turner:
The transmission mode of the roller is the mechanical transmission. It is transmitted by the engine power to the transmission shaft, through hydraulic clutch and module large and heavy gear transmission control roller transmission. The hydraulic clutch, the gear, and the roller are integral lifting combination devices, and the advantages are: solving the problem of the asynchronous lifting of the roller. At the same time, the use of high modulus and heavy gear, this specific weight of material has a clear advantage, because the gear bearing capacity is strong. Compared with an internationally famous brand, the hydraulic motor is used to drive the roller. When heavy material is encountered, the hydraulic motor has a heavy load and high pressure, resulting in a reduction in service life, and replacement parts can be very expensive.
Advantage:
1. The transmission efficiency of gear pair is high, up to 93%, and does not decrease with time
2. Simple maintenance, low maintenance cost;
3. Electro-hydraulic clutch control roller, anti-impact, and with manual control mode, emergency work;
4. The roller and the fuselage are fixed in one body and the whole machine is lifted and lowered in one piece to avoid the loosening and falling of the state-owned bolts caused by the asynchronous lifting and lowering of the roller.
Additional technical support:
Our technical support team can match the most suitable roller and cutter head (M3600 and above models only) according to the material situation you need to process.
In some cases, you may need to install additional systems such as cover films and showers, which can be done by our team.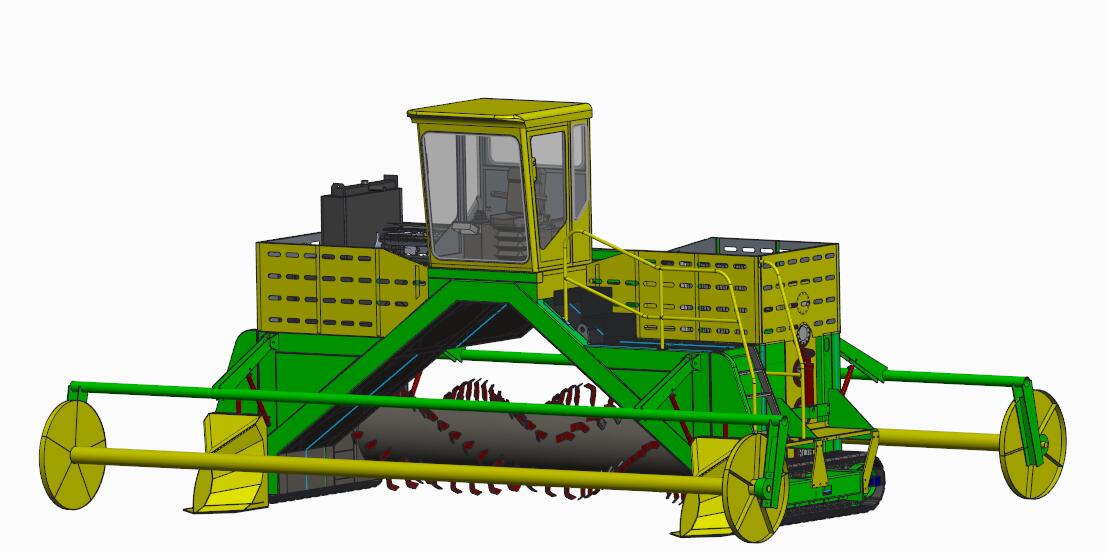 ---
Post time: Jan-01-2022