Working Address: A livestock farm in north of China
Main Raw material: Organic cow manure, sheep manure
Yearly Capacity of Livestock Manure: 78,500 tonnes
According to China's Ministry of Agriculture, China produces nearly 4 billion tons of animal waste each year. As a bigger livestock farm in north of China, taking good use of these animal manure is very important. With the help of TAGRM animal manure compost mixer, the livestock farm is able to turn, stir, mix, crush and oxygenate the dry organic material includes cow manure, sheep manure, straws and other materials, and make them become valuable organic fertilizer.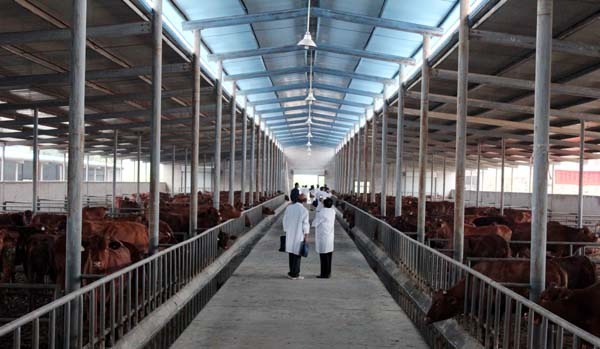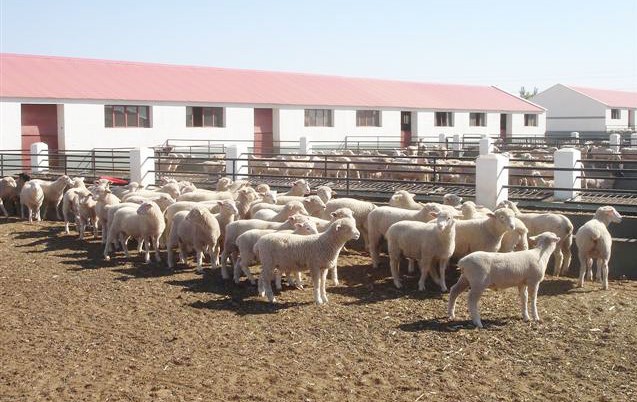 Turning Machine: TAGRM compost turner M6300
Working Width: 6500mm
Working Height: 2500mm
Working Capacity: 3780m³/h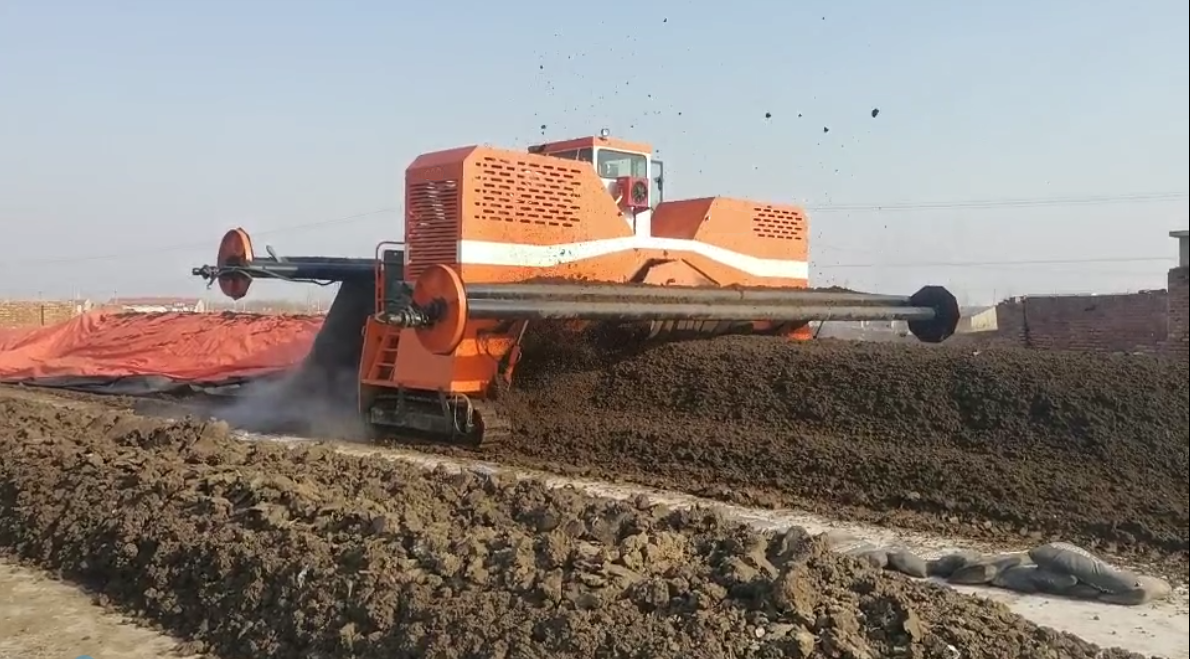 As the biggest bio compost fertilizer turner machine, TAGRM's compost making machine M6300 is designed to process up to 3780 cubic meter of compost per hour depending on the type and size of the turner. Drum-style windrow turners feature a horizontal steel drum with flails that aerate the compost windrow. It also adopts hydraulic control roller lifting, thickening and thickening seamless steel tube, and its roller is equipped with strong corrosion-resistant manganese steel knife. Scientific helical design allows the compost turner to crush the raw materials at 1/1000 of the dispersion of the raw materials includes fully uniform mixing and stirring, as well as oxygenating and cooling.
TAGRM aims to protect the earth's ecological system. By helping & encouraging people around the world to make better use of our waste, like municipal solid waste, swill and food waste, animal faeces, etc, TAGRM is trying her best to protect our earth, as well as provide more benefit for relevant companies.
Click here for more details about TAGRM M6300 livestock turner or customer feedback video of M6300.
If you have any inquiries, please contact our email: sale@tagrm.com, or WhatsApp number: +86 13822531567.
---
Post time: Jul-22-2021