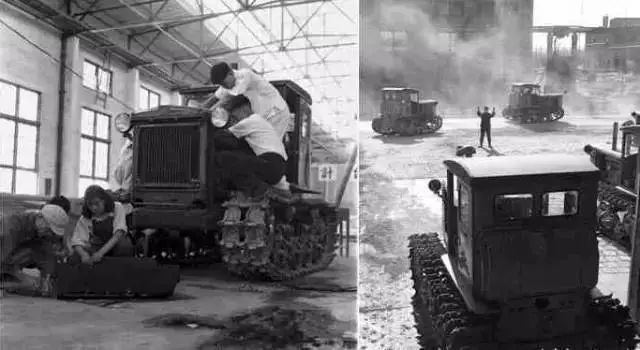 The beginning
In 1956, in northern China, a state-owned machinery factory named Shengli was established, with the important task of producing 20,000 agricultural crawler tractors for the country every year.
Path of exploration
In 1984, at the beginning of China's reform and opening up, the market economy gradually replaced the planned economic system, and the state no longer uniformly purchased agricultural tractors. Shengli Machinery Factory has changed its strategy. In addition to producing tractors, which are superior products, it is also committed to producing non-standard equipment (specially customized products that are not included in national standards): plastic pulverizers, automatic brick making machines, twin-screw extruders, Steel fiber-forming, and cutting machines, etc., as well as some peculiar equipment designed and produced according to the requirements and purposes provided by users.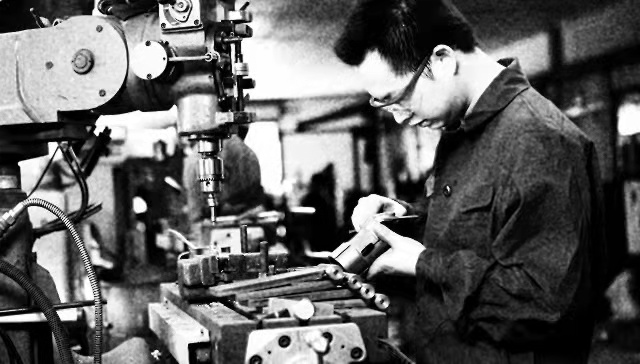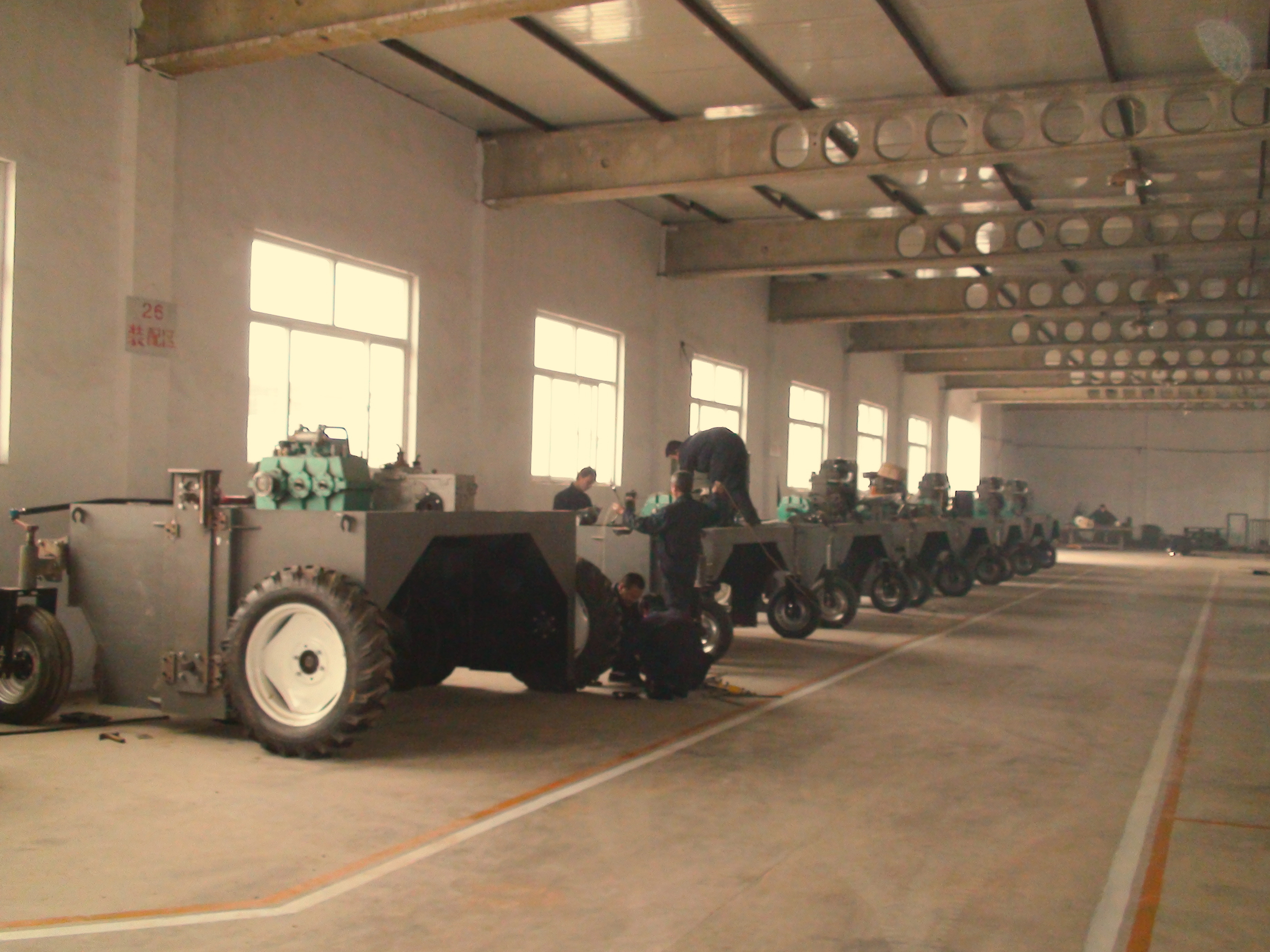 Path of innovation
In 2000, due to obsolete equipment and excessive financial pressure, the Shengli machinery factory is facing the reality of survival on the verge of bankruptcy. While Mr. Chen, CEO of TAGRM, was looking for a production base for TAGRM in Hebei province, he heard that the factory had excellent performance in terms of staff quality and quality control, and decided to invest in cooperation with Shengli Machinery Factory, introduce modern production equipment, improve employee welfare, improve management and production system. Since then, the Shengli machinery plant has become the TAGRM machinery manufacturing plant. At the same time, the factory has established a market-oriented, cost-saving, strict quality control policy, combined with the TAGRM professional and excellent mechanical design capabilities, innovative development path.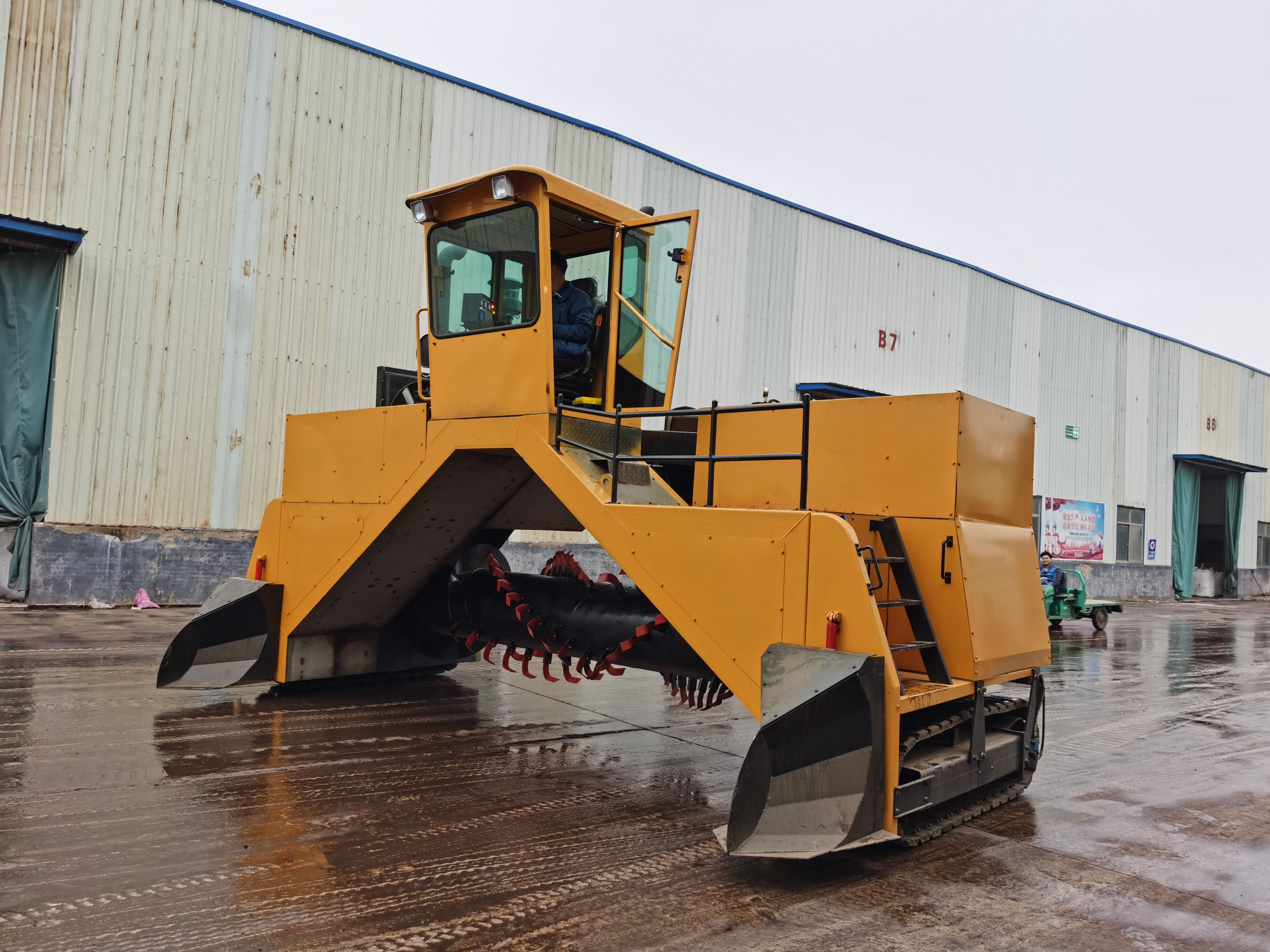 Path of pioneer
In 2002, taking advantage of the government's policy of vigorously controlling poultry and livestock manure, TAGRM organized the design and development of the first self-propelled compost turning machine in China based on the principle of organic composting, which was quickly recognized by the market and became organic composting plants' preferred device.
TAGRM has continuously maintained research and development, and continuously launched medium-sized and large compost turners. By 2010, it has been exported in batches to more than 30 countries such as Yemen, Indonesia, Vietnam, Malaysia, Brazil, Thailand, Egypt, Bulgaria, Czech Republic, Ecuador, Philippines, Germany, Iran, Russia, Uruguay, and Namibia.
Starting in 2015, TAGRM's R & D team followed the trend of mass production of organic compost by launching a series of new generation of compost turners with integral hydraulic lift function: M3800, M4800, and M6300.
We will continue to explore, and never stop.